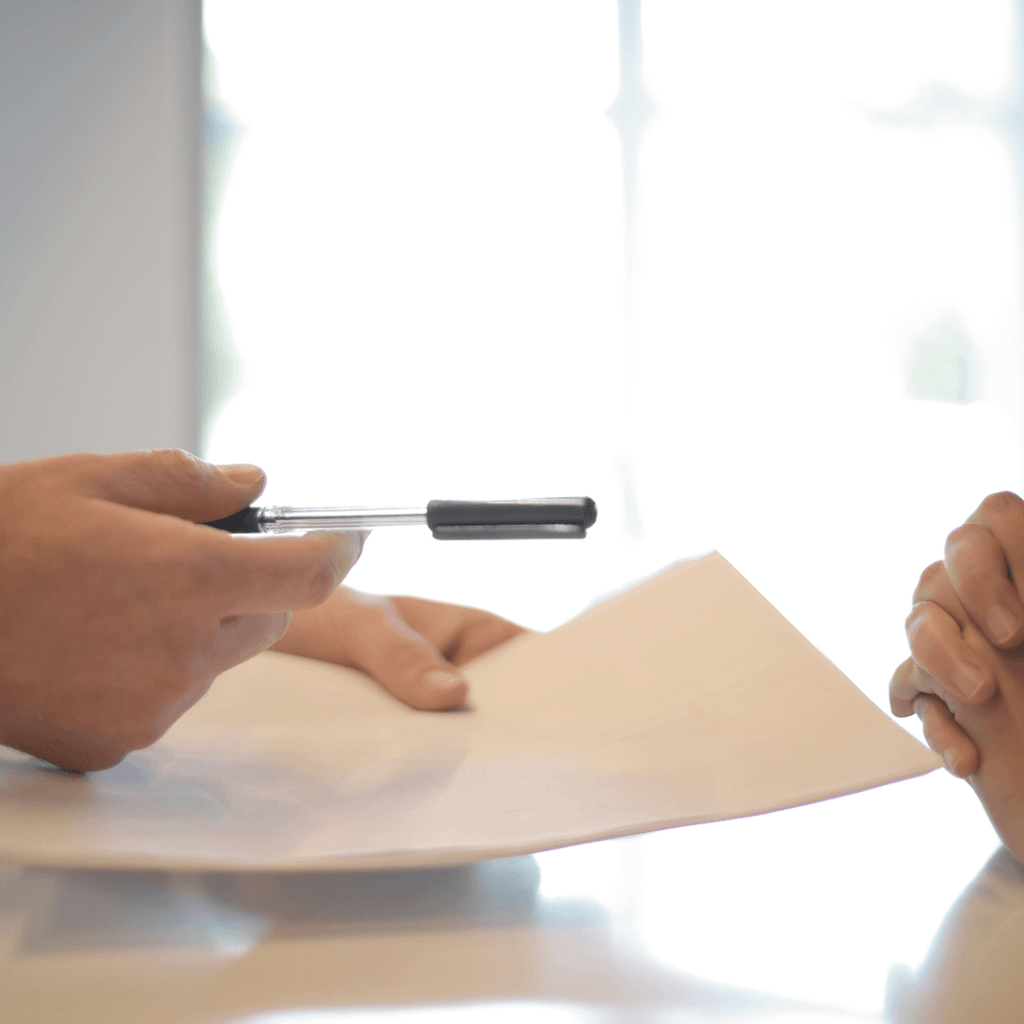 Can I just quit my Anguilla offshore company, or do I need to liquidate?
Can you open a bank account for my Anguilla company?
Can you recover money from offshore banks for Anguilla companies?
Do I need to visit Anguilla to start an offshore IBC?
How do I reactivate my Anguilla offshore IBC?
How does bank recovery for my Anguilla company work?
I lost money to an Anguilla company. Can you help with the recovery?
My bank account is blocked. How can I regain access to my money?
What is an Anguilla Offshore Company?
What is offshore banking?
What is Ultimate Beneficial Ownership?
Why would I incorporate in Anguilla?