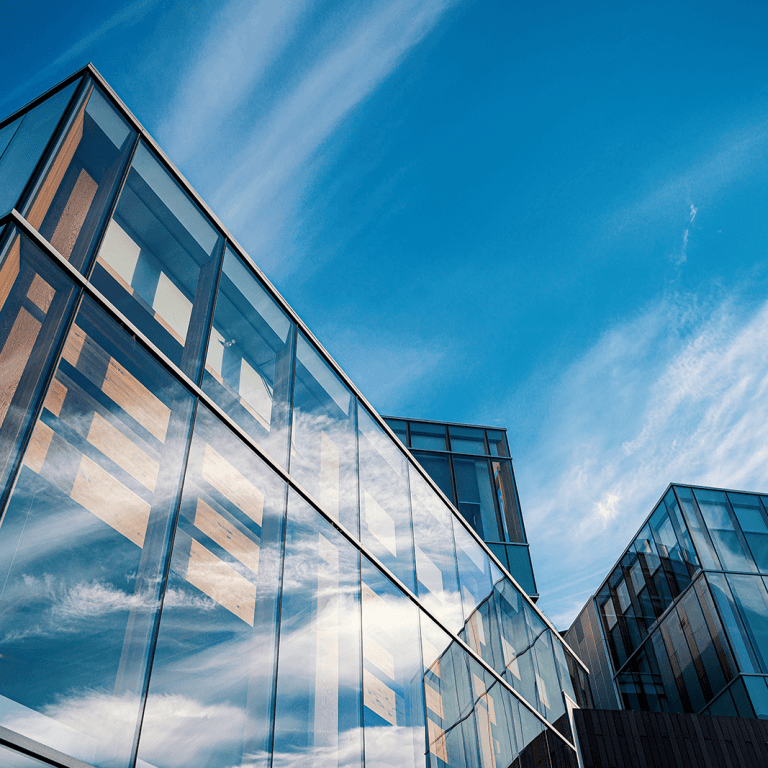 REACTIVATE YOUR ANGUILLA COMPANY TODAY...
In the dynamic world of international business, maintaining an efficient legal structure is paramount for entrepreneurs seeking asset protection, wealth management, and corporate trade. One such structure is the Anguilla International Business Company (IBC), which offers flexibility, security, and a reputable image. However, the key to maximizing an Anguilla IBC's potential lies in keeping the company in good standing, which requires a proactive approach to annual renewal. In this essay, we will discuss the importance of reactivating an Anguilla IBC, the consequences of lapsing, and how to reinstate your company in the corporate registry.
The Lifespan of an Anguilla IBC:
An Anguilla IBC has a lifespan of one year, which must be renewed annually to preserve its legal status and the rights derived from it. Failure to renew the company and comply with applicable regulations leads to the termination of the IBC's privileges and ultimately, its removal from the corporate registry.
The Importance of Keeping an Anguilla IBC in Good Standing:
Maintaining an Anguilla IBC in good standing is crucial for several reasons, particularly when considering the potential consequences of an inactive company. When an IBC is inactive or lapses, it loses all its rights and privileges under the Anguilla International Business Companies Act. As a result, the beneficiaries of the company may face personal responsibility and liability for any wrongdoing committed by the company during its active period.
Furthermore, when an Anguilla IBC is not in good standing, it can complicate the process of claiming assets in situations like bank liquidation or corporate insolvency. For instance, if an IBC is struck off the registry and is attempting to recover funds from a failed bank, the company might face significant legal hurdles and delays, as its legal status and rights are no longer recognized. Consequently, the beneficiaries may be unable to access their assets in a timely manner, which can have severe financial implications.
Additionally, keeping an Anguilla IBC in good standing enhances the company's reputation and credibility in the eyes of clients, partners, and financial institutions. A compliant company demonstrates the beneficial owner's commitment to adhering to international legal standards and corporate governance best practices, which can foster trust and confidence among business associates.
IBC Lapses and the Consequences:
If an Anguilla IBC fails to honor its financial obligations or comply with the IBC Act, it loses its privileges and is struck off the registry. This means that the company and the rights derived from it cease to exist, which can have serious consequences for the beneficial owner. For instance, assets held by the IBC may be at risk, and the company's ability to conduct business will be hindered. There are several reasons why a company should be reactivated, these include:
Asset protection: Reactivating an Anguilla IBC can help protect the assets held by the company, as they will once again be safeguarded under the legal structure.
Business continuity: Reviving an IBC enables the company to resume its business operations, ensuring a smooth transition and minimizing any disruption to clients and partners.
Legal requirements: Reactivating an Anguilla IBC is crucial for meeting legal requirements when the company is involved in lawsuits, must claims for outstanding assets from failed banks or investment funds, or needs to safeguard its corporate interests and avoid personal liability.
Reputation management: A company in good standing reflects positively on the beneficial owner, demonstrating their commitment to compliance and professionalism.
The Reactivation Process:
To reactivate an Anguilla IBC, contact us to discuss their specific needs. Our team of experts will work closely with you to tailor a sound solution that goes beyond merely selling a company. We will guide you through the reactivation process, ensuring that your IBC is reinstated in the corporate registry and complies with all necessary regulations.
Don't let your Anguilla IBC's potential go to waste. Reactivate your company today to safeguard your assets, continue business operations, and maintain a professional image. Contact us now to discuss your requirements, and let our team of experts guide you through the process of reactivating your Anguilla IBC. Together, we will ensure that your company is reinstated in the corporate registry and fully compliant with the Anguilla International Business Companies Act. Secure your future success and reach out to us today!
Contact us today to discuss your needs:
Call us at +357 2225 7680 or +357 2505 7544.
Email us at [email protected], or
Complete the form below: