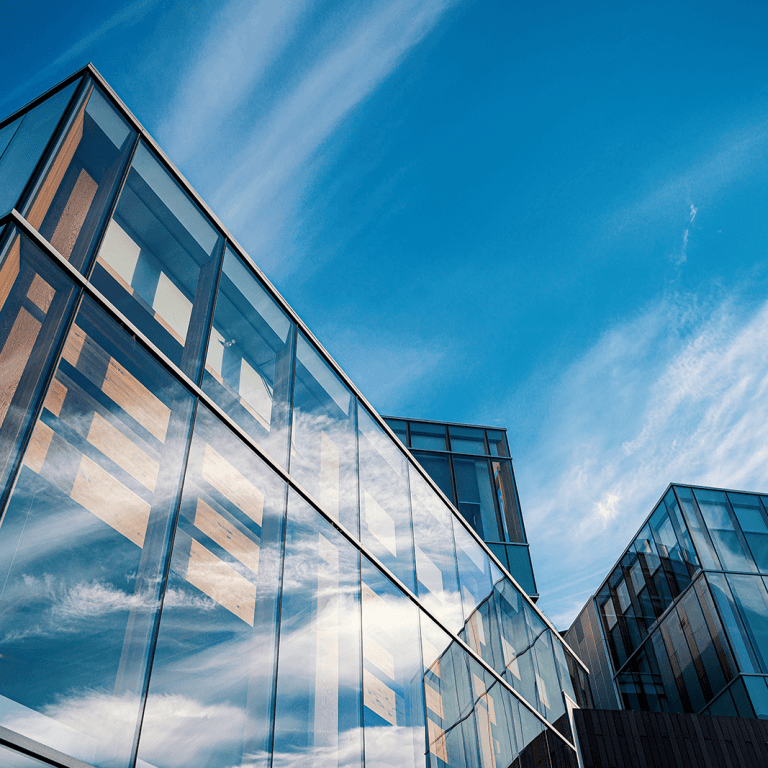 In today's rapidly evolving global economy, an increasing number of entrepreneurs and investors are looking for sound, internationally acceptable legal structures to manage their businesses, protect their assets, and facilitate corporate trade. Incorporating a company with a legal personality and limited liability is essential for securing your assets and conducting business on a global scale. Foreign business people interested in harnessing the benefits of this reputable international financial center should familiarize themselves with Anguilla and incorporate today!
Anguilla: An Ideal Jurisdiction for Incorporation
Anguilla, a British Overseas Territory located in the Caribbean, is a well-established international financial center known for its efficient incorporation services, political stability, and modern corporate legislation. Its favorable tax regime, strong regulatory framework, and commitment to financial privacy make it an attractive destination for entrepreneurs and investors from around the world.
Advantages of Incorporating an IBC in Anguilla
Tax Benefits: Anguilla IBCs enjoy numerous tax advantages, including exemption from income tax, capital gains tax, and estate tax. This tax-neutral environment allows for optimal wealth management and asset protection.
Privacy and Confidentiality: Anguilla has stringent laws in place to safeguard the privacy of IBCs and their shareholders, ensuring utmost confidentiality.
Ease of Incorporation: Incorporating an IBC in Anguilla is a straightforward process, with minimal bureaucratic hurdles and a fast turnaround time.
Flexible Corporate Structure: Anguilla IBCs offer a high degree of flexibility in terms of corporate structure, enabling business owners to design a tailor-made solution that best suits their needs.
Asset Protection: Anguilla's robust legal framework provides strong asset protection for IBCs, shielding them from potential liabilities and risks.
Tailor-Made Solutions for Your Business
At Anguilla Company Formations, we understand that every business is unique, and we pride ourselves on offering customized solutions to meet your specific needs. Our team of experienced professionals is well-equipped to guide you through the entire incorporation process, ensuring a seamless transition into the world of international entrepreneurship.
To get started, simply contact us to discuss your business requirements. We will work closely with you to understand your objectives, identify the most suitable corporate structure, and provide expert advice on how to navigate the regulatory landscape in Anguilla. Our comprehensive services include company formation, tax planning, corporate secretarial support, and ongoing compliance assistance, ensuring that your IBC remains in good standing at all times.
Contact us Today to Start Your Anguilla IBC Journey…
Incorporate your IBC in Anguilla today and reap the numerous benefits that this premier international financial center has to offer. By choosing to establish your business in Anguilla, you can enjoy unparalleled asset protection, financial privacy, and a tax-neutral environment, all while operating within a strong legal and regulatory framework. Don't wait any longer – seize this opportunity to secure your financial future and elevate your business to new heights.
Together, we can create a tailored solution that meets your unique business needs and propels your international ventures forward. Incorporate in Anguilla today – your gateway to success in the global marketplace.
Contact us today to discuss your needs:
Call us at +357 2225 7680 or +357 2505 7544. 
Email us at [email protected], or
Complete the form below: