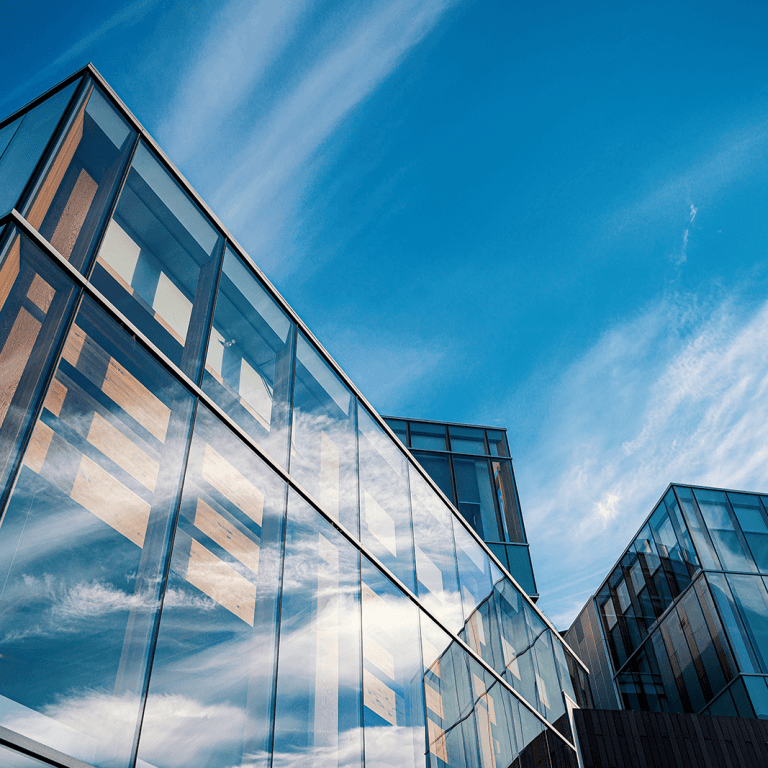 Anguilla is a stable offshore financial center not overly used for company formation. Therefore, an ideal balance of local customs, usability, and limited notoriety allows the jurisdiction to work with professional entrepreneurs and financial institutions. Like most offshore financial centers, Anguilla has an attractive and inviting company law for foreign businesses and investors. As a result, the jurisdiction welcomes an ever growing number of professional businesses under its flag.
Professionals willing to incorporate in Anguilla can do so for different reasons. The country stimulates professional prosperity and is not subject to corporate over-regulation. The result is that foreign direct investment and company formation by non-residents steadily advances. Diversification of personal residence and domicile with an offshore corporate base, permits entrepreneurs to utilize best practices of multiple jurisdictions.
The corporate personality of an Anguilla International Business Company (IBC) or Companies Act Company (CAC) distinguishes the company from its owners. As such, the company has a legal structure of limited liability, limited by shares. Compared with the sole trader and self-employed, a Limited Liability Company (LLC) restricts the liability of shareholders to their investment. Yet, such corporate responsibility does not absolve the controlling minds from responsibility for criminal conduct. To avoid abuse of Anguillan corporate structures, a strict customer due diligence and know your client procedure is followed before incorporation takes place.  
Anguilla company formation is done by a corporate service provider in cooperation with a local agent. The local agent provides the registered address of the company, in compliance with the International Business Companies Act. The corporate service provider arranges the required paperwork and corporate documentation. This includes the memorandum and articles of formation, the incorporation certificates, and the minutes of the first meeting. The director, secretary and shareholder are appointed by the beneficiary of the company in formation. Once established, the beneficial owner of the company receives all the original corporate documents and can start trading.
Business people who want to incorporate in Anguilla can speak with Equation CS or Legal Floris LLC to discuss their needs. Following this discussion, the appropriate entity can be formed. After the company formation, different other services are provided to maximize the potential of the Anguilla company. These services include but are not limited to the standard corporate services, such as directorship.