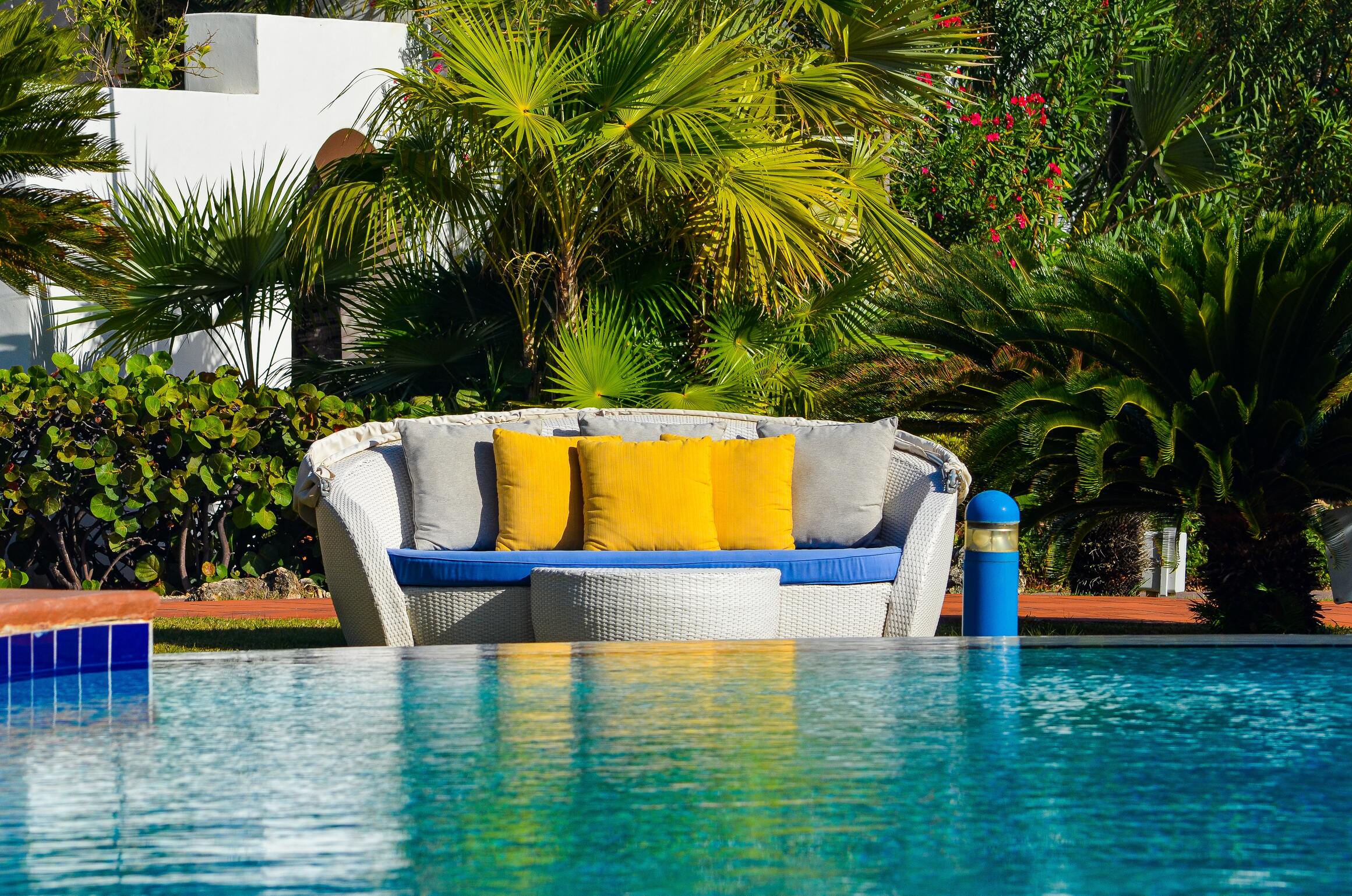 Entrepreneurs, business professionals and international corporations can these days choose from a variety of jurisdictions to start an international company. Whether this newly proposed legal entity is an initial, stand-alone, or holding company does not really matter. The preferred jurisdiction for incorporation is a quest to establish maximum efficiency. It is a match between the objectives of the company and its owner on one side, and the straightforward yet inviting international business company laws on the other side.
There are many misunderstandings, assumptions, misconceptions and even untruths about the offshore financial industry. It is mistakenly assumed that these jurisdictions provide for an unregulated and uncontrollable environment for obscure activities. Reality is often completely the opposite.
Common law jurisdictions give preference to a separate legal entity as corporate personality. Offshore financial centers use the common law system to define its legal framework. The substantial legal and financial industry in Anguilla has connotations with those in offshore financial centers. Local company law allow international entrepreneurs to set up legal entities with limited liability. Incorporation in Anguilla therefore allows the business professional to operate a company from a location where the rules are fair and little restrictions on growth and prosperity exist.
Companies with limited liability separate the business from the people running it. The share capital is under normal circumstances risk capital and is used to pay of creditors in case of insolvency, winding up or liquidation. Under exceptional circumstances the Anguilla court can pierce the corporate veil and impose liability on the shareholders of the company or its controlling persons.
Anguilla offshore companies and International Business Corporations enable their owners to focus on building a stable and profitable company in an environment where the rules to incorporate and run a business are proportionate and fair. Virtual entrepreneurs, digital nomads and international consultants, in particular, can take advantage of the endless opportunities of Anguilla offshore incorporation.  
Anguilla Incorporation
The incorporation procedures for offshore companies and International Business Corporations in Anguilla are fast and efficient. There are few limitations for international business activities and the internal requirements are codified in the local companies law. Non-residents willing to incorporate in Anguilla should consider the International Business Companies Act, the Companies Act and the Limited Liability Companies Act to comprehend the local rules of corporate establishment and maintenance.
Since the Anguilla offshore company has a focus on foreign activities, the company must also comply with regulation in the applicable host states. Often, there are no additional requirements. Yet, every now and then, public and private contract parties or trade associations impose additional rules for service provision or market entry.
Business professionals and location independent entrepreneurs with a virtual or global vision, can benefit from the friendly and professional environment for international business companies with foreign ownership. Incorporation requires the verification of your identity but there is no need to travel to Anguilla to open the offshore company or International Business Corporation. These days, most of the know Your Client (KYC) procedures can be done online, and via collaboration with established local professionals. There is no need to relocate to Anguilla personally.
For more information and to discuss your needs, feel free to complete the contact form below. Our representatives will contact you shortly afterwards.
Contact us Today: