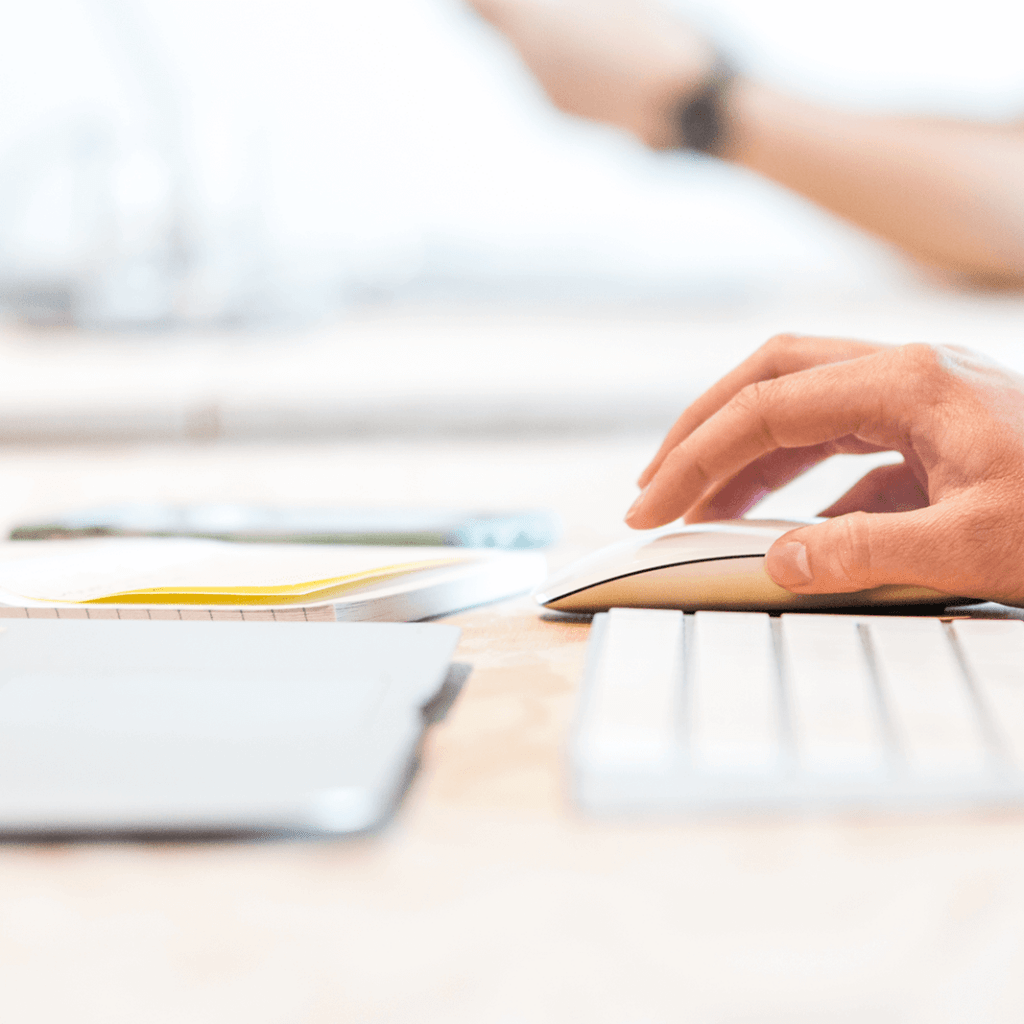 Corporations with limited liability have at least one director and one shareholder. The Anguilla Companies Act (Chapter 65) of 2014 grants legal persons incorporated under the act with separate legal personality. Directors and shareholders in the Anguilla offshore company can both be natural persons, as well as legal persons. Furthermore, to enhance local and international presence and substance, nominees can be appointed as professional directors.
Nominee services assist location independent entrepreneurs, consultants, mobile virtual professionals and other business people with expert services. The most common additions are the nominee director and the nominee shareholder. Professional nominee services relate to the foreign establishment of the company. As such, administrative and marketing duties can also be included.
The civil agreement to provide nominee services is between a corporate beneficial owner and the service provider and thus decided by the contract parties. The civil agreement limits the scope and nature of the work a nominee director can do. The corporate service provider responsible for the incorporation of the Anguilla offshore company or International Business Corporation often provides the nominee director and delivers an undated but signed letter of resignation of the director to the beneficiary. Nominee shareholding should include a declaration of trust and a pre-arranged, yet open instrument of transfer that allows the shares of the company to be returned and transferred into the possession of the beneficiary. Additional documents that enable the beneficiary to act on behalf of the Anguilla company are a Power of Attorney and a Trust Deed.
Company directors and shareholders have duties towards the company. The company directors have a specific duty to promote the success of the company. This duty is regardless of the status of the appointed director and thus include nominees. As such, a conflict of interest may occur where shareholders have objectives that negatively impact the success of the company. This extra layer of protection is often rewarded with loyalty by service providers, foreign counterparts and financial institutions.  
Anguilla Offshore Company Nominee Services
If you are a business professional, location independent entrepreneur, or other business person, by now, you probably have an interest in incorporating offshore and in particular in Anguilla. To strengthen the local position and comply with international legal principles of substance and presence, the appointment of international, yet professional nominees can be beneficial to promote the success of your new company.
Nominee directors and shareholders give your offshore company body and help you to comply with local rules and international regulation. These nominees can also leverage their credibility when contracts and agreements must be negotiated. Financial institutions for example confer value to known and established customers. As such, a reputable nominee can leverage his status to make your business easier.
More information about professional Anguilla nominee services can be obtained by completing the contact form below. Upon receipt of your contact request, your designated account manager will contact you as soon as possible.
Contact us Here: