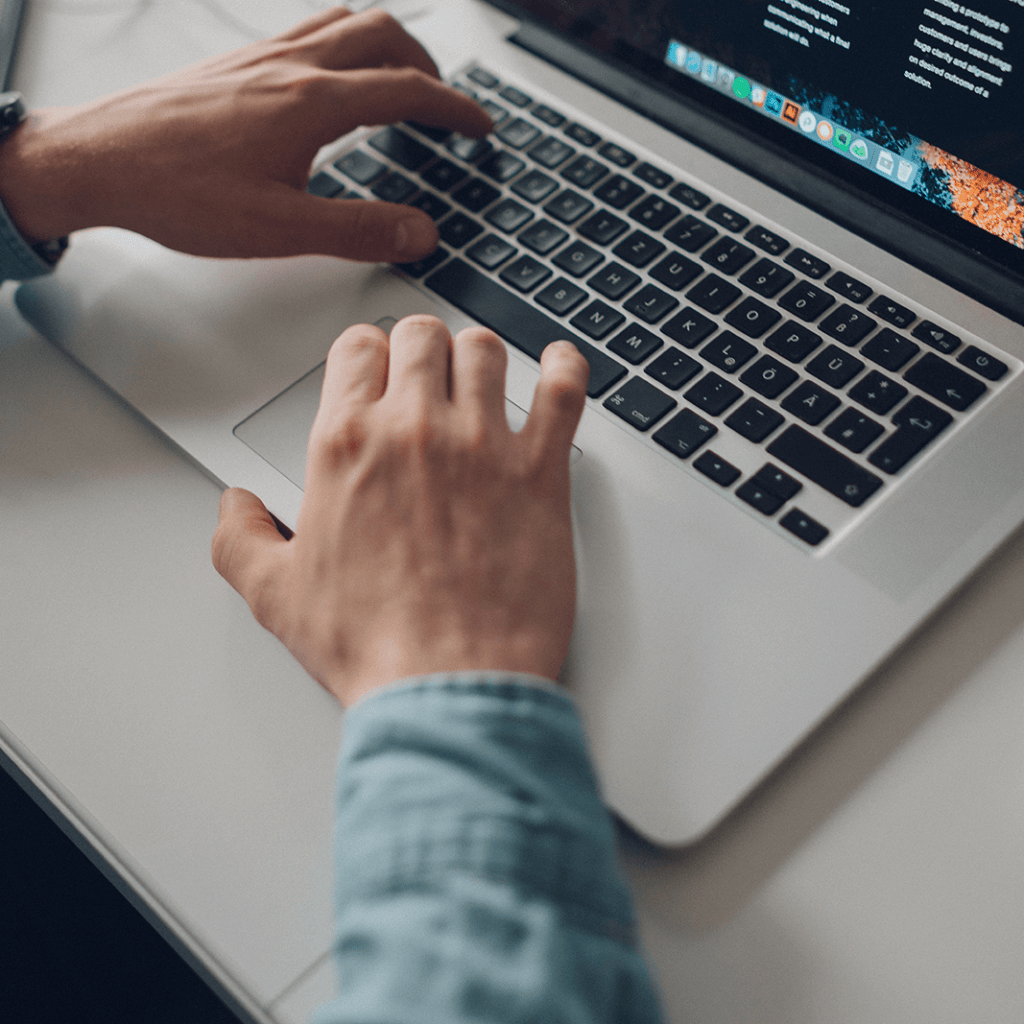 This informative website is named Anguilla Company Formations. The website explains how business professionals with an international character can utilize the advantages of offshore financial centers and Anguilla in particular. This website is owned and operated by Legal Floris LLC and Equation CS. Both firms have comprehensive experience in service provision for entrepreneurs that operate or wish to operate in offshore financial centers.
With this disclaimer, we explain the consequences of your use of this website. By using this website, you accept this disclaimer in full. If you disagree with this disclaimer, you should not use this website and our services.
This website is copyright protected since August 2020 by Legal Floris LLC. The information and content on this website is our exclusive Intellectual Property. As such, we, together with our licensors, own and control all the copyright and IP rights on the website Anguilla Company Formations.
As a visitor of this website you may view, download and print pages from our website as long as this is for your own personal and non-commercial use, providing that printing is not systematic or excessive.
Since we exclusively own this website and the content herein, you as a visitor cannot republish material from our website, exploit or redistribute material from our website, or any other form use the content and information made available to the general public.
Although we carefully build and maintain this website, we do not warrant or represent the completeness, accuracy, and up to date nature of the information herein.
International entrepreneurship, personal and corporate taxation is complex. Individuals remain responsible for their own actions. As such we cannot and will not accept any responsibility or liability as a result of actions taken by visitors of our website.